Welcome to Herefordshire and Worcestershire Integrated Care System, where more than 20,000 individuals have found their professional home.
We're proud to be a network of healthcare providers and local authorities, working hand-in-hand to provide high-quality health and social care across the two counties.
Our employers include 3 NHS Trusts, 8 Local Authorities, 15 Primary Care Networks, 80 GP Practices, 123 Community Pharmacies, 96 Dentists, 64 Optometrists, and countless voluntary and community sector organisations.
Together, we strive to build a cohesive, collaborative, and inclusive workforce that truly mirrors the diverse community we serve. Join us today - and become part of our inspiring workforce.
By working in our NHS provider hospitals, community care, and care homes/hospices, you'll help provide compassionate healthcare that makes a positive impact on the lives of our residents. Whether you're an experienced professional or new to Health and Social Care, we have various roles available with abundant opportunities for training and development. We believe in creating a culture where caring and making a difference are at the heart of what we do.
Why live and work in Herefordshire & Worcestershire?
We're not just offering a rewarding career; we're offering a lifestyle.
Herefordshire and Worcestershire are areas brimming with cultural vibrancy. From music festivals and gig venues to theatres, museums, and galleries, there's always something to do. Whether you prefer city living or a rural escape, there's a place for you here.
Our central location and excellent transport links mean you're never more than an hour away from Birmingham, Cheltenham, Bristol, or Brecon. The quality of life here is unparalleled, but when adventure calls, you're perfectly positioned to explore the Midlands and beyond.
Our Districts
Whether you're drawn to arts and culture, outdoor adventures, gourmet delights, or simply a peaceful place to call home, you'll find what you're looking for in Herefordshire and Worcestershire. Here are just a few of the areas you might choose to live and work.
Bromsgrove
With its high-performing schools and excellent links to Birmingham, Bromsgrove is ideal for families and professionals. A historic market town that's renowned for its high-quality services and strong community spirit, the area boasts excellent shopping facilities, numerous eateries, and a vibrant arts scene. The Clent Hills and Lickey Hills offer outdoor recreational opportunities just a stone's throw away.
Hereford
Herefordshire is a rural idyll nestled against the border of Wales. Known for its stunning landscapes, including the Wye Valley, Malvern Hills, and the Forest of Dean, Herefordshire is perfect for those who love outdoor pursuits. The county town, Hereford, houses the historic Hereford Cathedral, home to the Mappa Mundi. The county is famed for its agriculture, particularly its apple and pear orchards, and Hereford cattle.
Ledbury
A picturesque market town, Ledbury is famed for its timber-framed buildings and charming historic center. Ledbury offers a rich cultural life, with highlights such as the Poetry Festival, and is surrounded by beautiful countryside, including the Malvern Hills. The town also offers excellent shopping and dining opportunities, with a strong focus on local produce.
Malvern
Malvern, known for its natural beauty, is named after the iconic Malvern Hills, an Area of Outstanding Natural Beauty, which offers expansive views over the Severn Valley and towards Wales. Famous for its mineral water, this spa town is rich in culture with its theatres and art galleries. It's a place where natural beauty meets charming urban life.
Redditch
Redditch is a town rich with industrial history and urban beauty, including Arrow Valley Country Park, which has a beautiful 29-acre lake. Redditch also provides a thriving arts and cultural scene with the Palace Theatre offering a wide variety of entertainment. With direct rail links to Birmingham, living in Redditch offers a perfect mix of urban living with great access to the nearby countryside.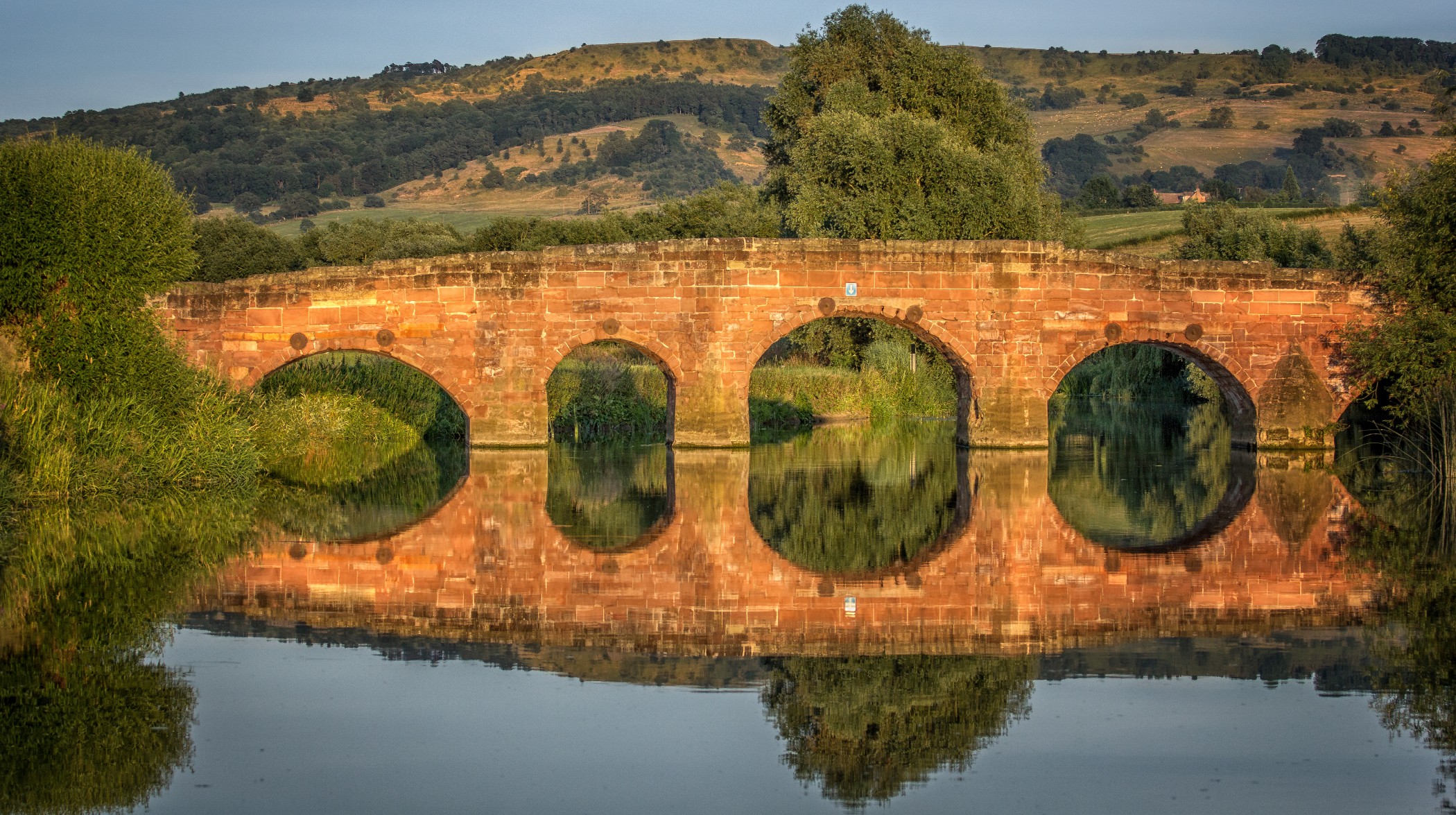 Wychavon
Covering a large swathe of Worcestershire, Wychavon is named after the River Avon which flows through the area. It's home to a number of charming market towns, including Evesham, known for its historic abbey, and Pershore, famous for its Georgian architecture. This district offers a rich agricultural heritage, with many opportunities for rural pursuits and festivals celebrating its asparagus and plum production.
Worcester
As the county town of Worcestershire, Worcester has a rich history dating back to Roman times. Today, it boasts a vibrant cultural scene with attractions such as the Worcester Cathedral, the Worcester City Art Gallery & Museum, and a busy calendar of festivals and events. The city also hosts the University of Worcester, including the new Medical School. With the River Severn flowing through its heart, Worcester blends historic charm with modern city living.
Wyre Forest
Covering the towns of Kidderminster, Bewdley, and Stourport-on-Severn, Wyre Forest offers a mix of urban and rural living. It's named after the ancient woodland that spans much of the district, a Site of Special Scientific Interest. With plenty of outdoor activities, historic attractions like Bewdley Museum, and good shopping facilities in Kidderminster, Wyre Forest is an excellent choice for those seeking a balance of town and country living.